How to Pick the Right Office Copier Solution for Your Business?
How to Pick the Right Office Copier Solution for Your Business?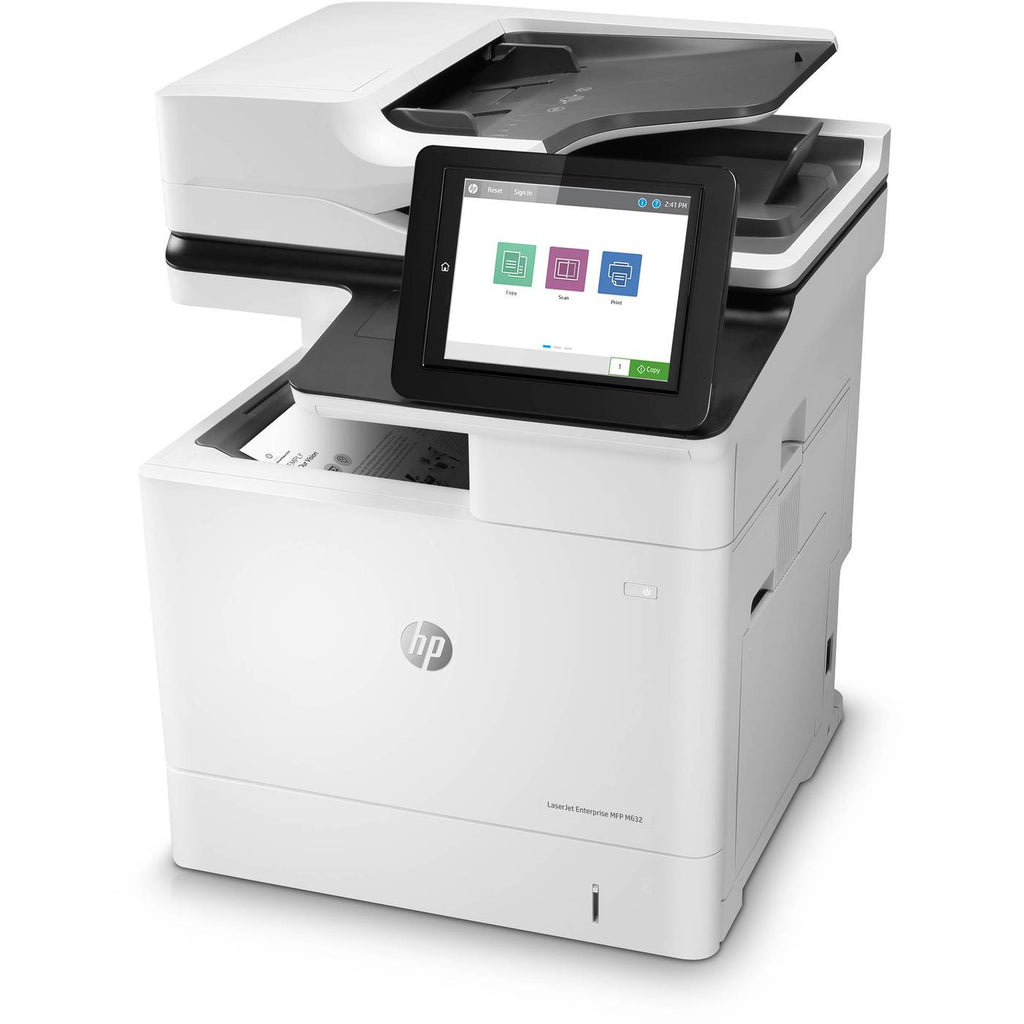 Whether you are looking to upgrade your office copier or setting up an entirely new office, picking the right office copiers Canada is critical. With so many copiers available in the market with various features and different price points, it can be an overwhelming experience to make the right choice. Since copiers are a significant investment, it is a crucial decision for any business.
What are the different features you should pick? Which new features would help increase productivity? Which ones are unnecessary for your business? As you dig into the other options available, you will find it to be a time-consuming process.
Here are some of the top factors to consider when narrowing down your choices. Depending on your needs and make that critical decision –
Purpose of Copier
While the primary purpose is to print, you also need to determine what other things you want your copier to do. Understanding your needs early on will impact how much you pay for a copier and also how reliable your copier is in the long run. Some of the questions you need to ask yourself are –
Do you need

colour copiers Toronto

or black and white is enough?

Do you need an intelligent copier that can read text using OCR and can route the documents automatically?

Do you need your copier to carry out additional tasks such as booklet making or stapling?

Will the copier be used only by the employees, or can the visitors use them too?
Once you have answered these, you will better understand which copier would be a good match for your business.
Printing Capabilities
Every business has its own needs when it comes to printing and copying capabilities. Thus, determining the amount of printing you need to get done is an excellent way to start your search for the lowest price office copiers. Every copier/printer is designed to handle a specific volume of prints. If you purchase a device that cannot control your print volume, you might save money initially, but it will add more cost to your downtime and maintenance in the long run. It is recommended to convert your printing volume into print speed (pages per minute) and pick a copier that can handle it well.
Plan for Consumables and Service
While the up-front cost of the laser printer Canada is essential, you also need to budget for consumables like ink, cartridge, and others as they can get expensive over time. In addition, it is also critical to consider the replacement and the cost of replacement of the copiers once it serves its time. To help you save valuable money and time, you can opt for leasing inkjet printers Canada, as most leasing contracts also cover the consumables and the maintenance of the copier. 
Using the tips above, you can pick a laser printer Canada that meets your business's needs today and many years down the road. Choose a printer with all the essential features that you need for your business.